Are you itching to get out of the house? As we all know, winters in Ohio can get chilly and depressing, but why let the season fly by when you can still get out and pass the time without jet setting to warmer climates. Summer is filled with BBQs, boat rides, and outdoor adventures, but we have no doubts you can make memories and have just as much learning, creating, and playing both inside and out.
The next time you're bored at home going stir crazy and wondering what to do head out and check out these 10 Activities to do in the cold months.
Head to the America's Packard Museum to visit the largest public collection of Packard automobiles and memorabilia in the world.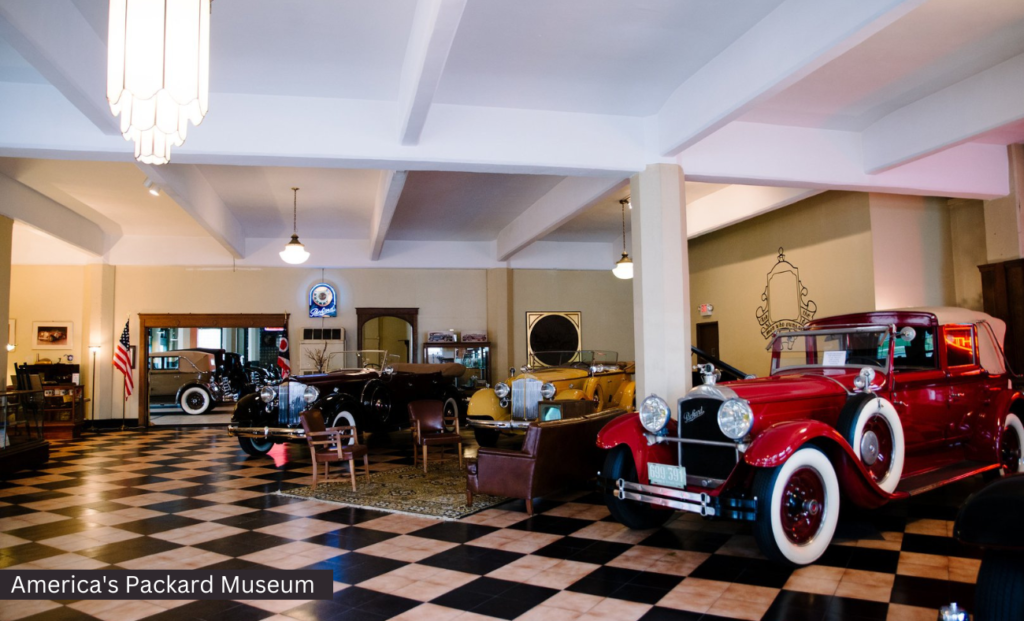 Take a Masterpiece interactive self-guided tour at the Dayton Art Institute. The Masterpiece highlights 100 works of art from the museum's collection.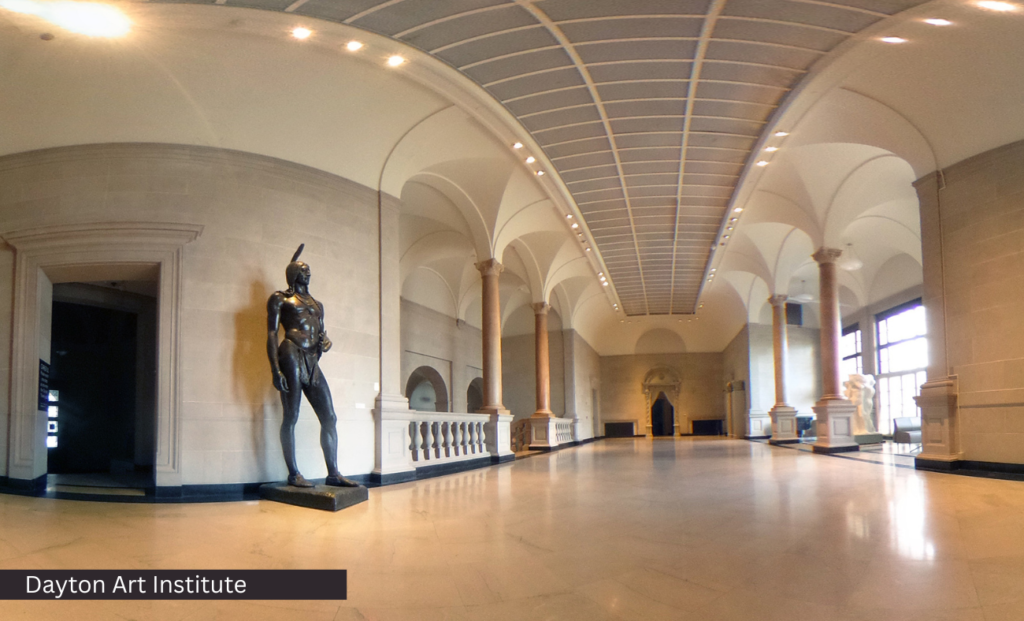 Wright Dunbar Interpretive Center at the Dayton Aviation Heritage National Historical Park. Explore the interpretive exhibits and displays which give insight into the lives and aviation journey of Dayton's most famous figures, Wilbur and Orville Wright.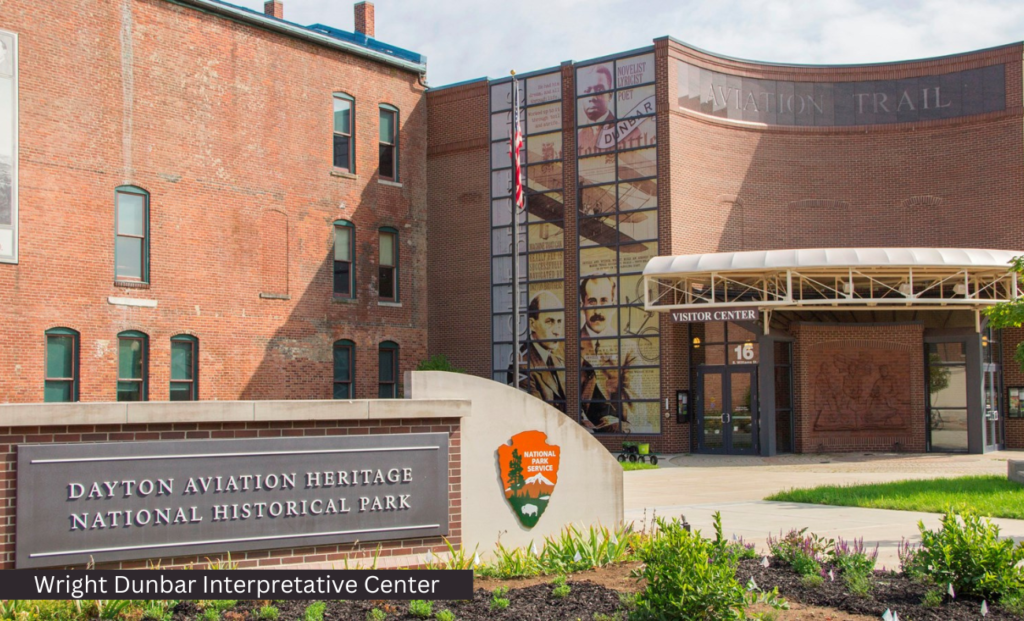 Get a sweeping view of Air Force and military aviation progress at the National Museum of the United States Air Force the world's largest and oldest military aviation museum.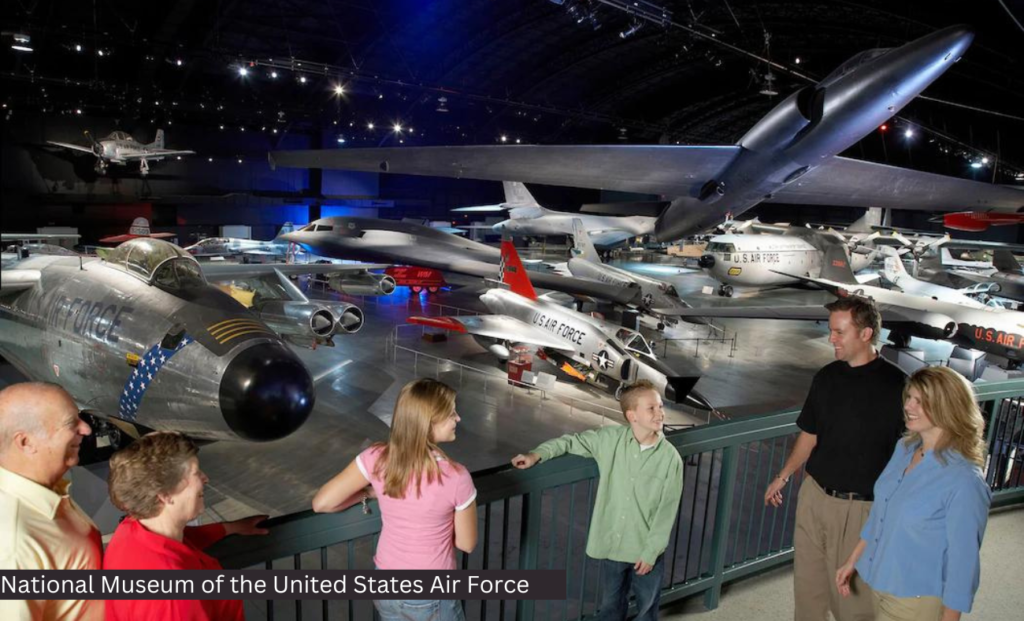 Take a walk to the moon at the Armstrong Air & Space Museum.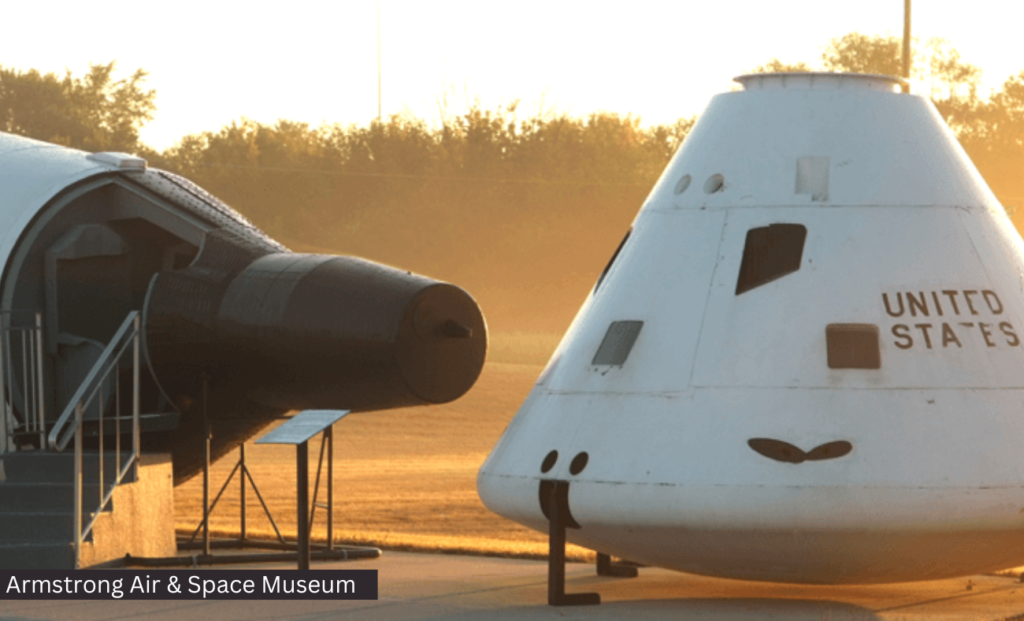 Get out and skate on the region's largest outdoor ice rink.  Riverscape Ice Skating sets the scene as a perfect winter wonderland in Downtown Dayton.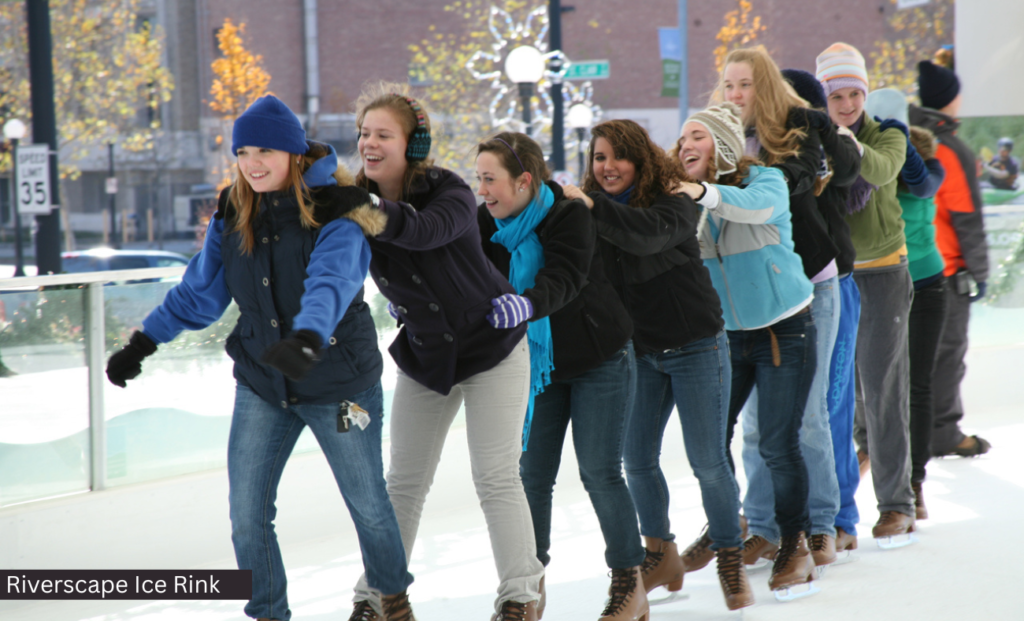 Grab some friends and head to the Airstream Heritage Center. Airstream trailers and caravans are iconic pieces of americana and you can learn about their history which spans over 100 years right inside their business headquarters.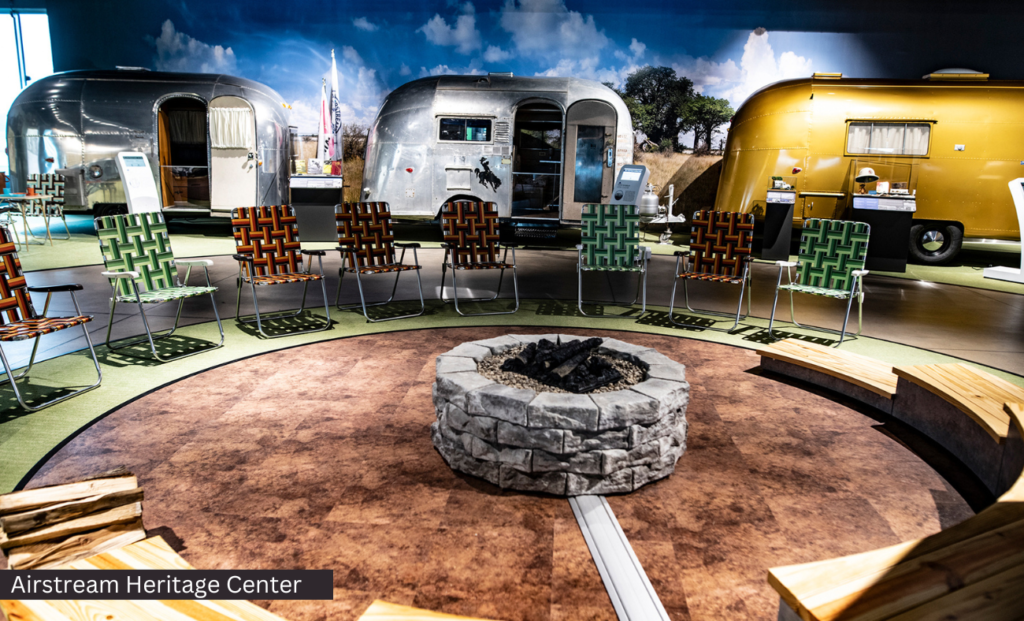 Take a trip back in time while you sip a brew at the Carillon Brewing Co. where each step of the historical brewing process comes to life in front of you.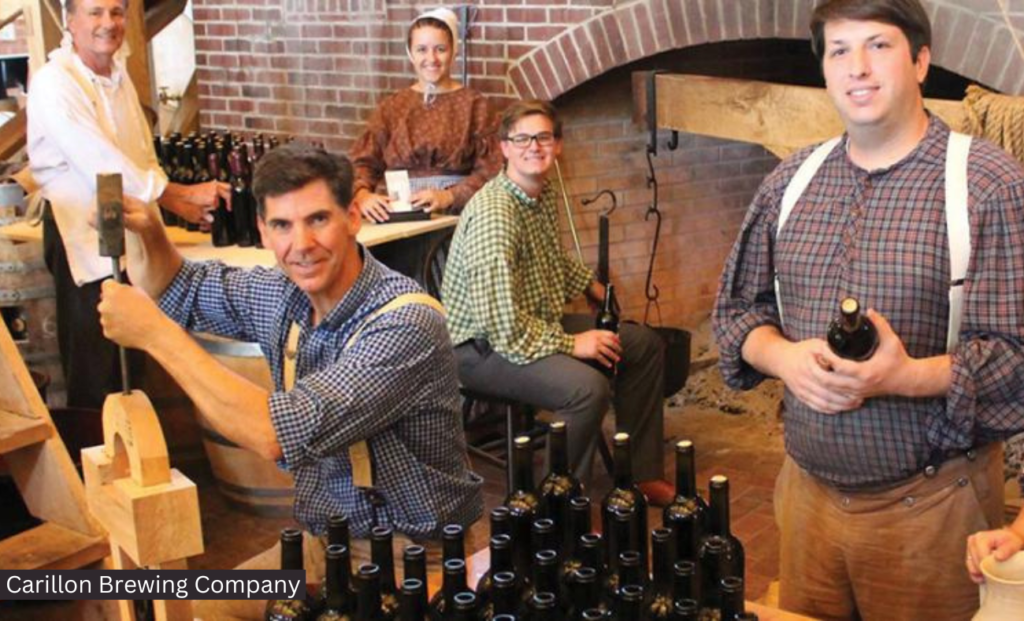 Tour Orville Wright's success mansion Hawthorn Hill.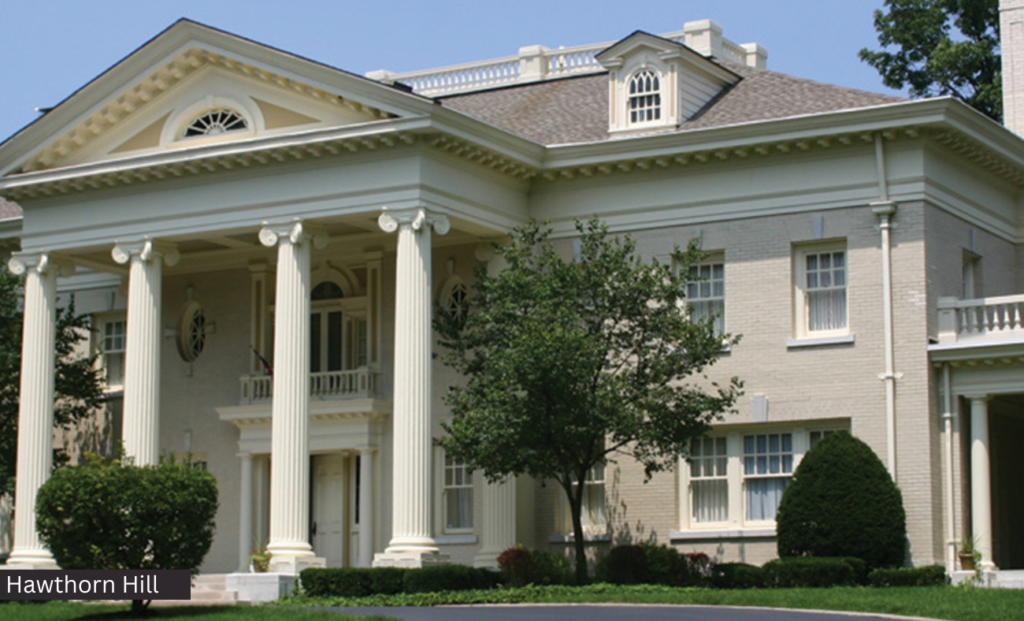 Finish the day off downtown with a little shopping, dinner, drinks, and desserts at local favorites like Table 33, The Century Bar, and Twist Cupcakes.